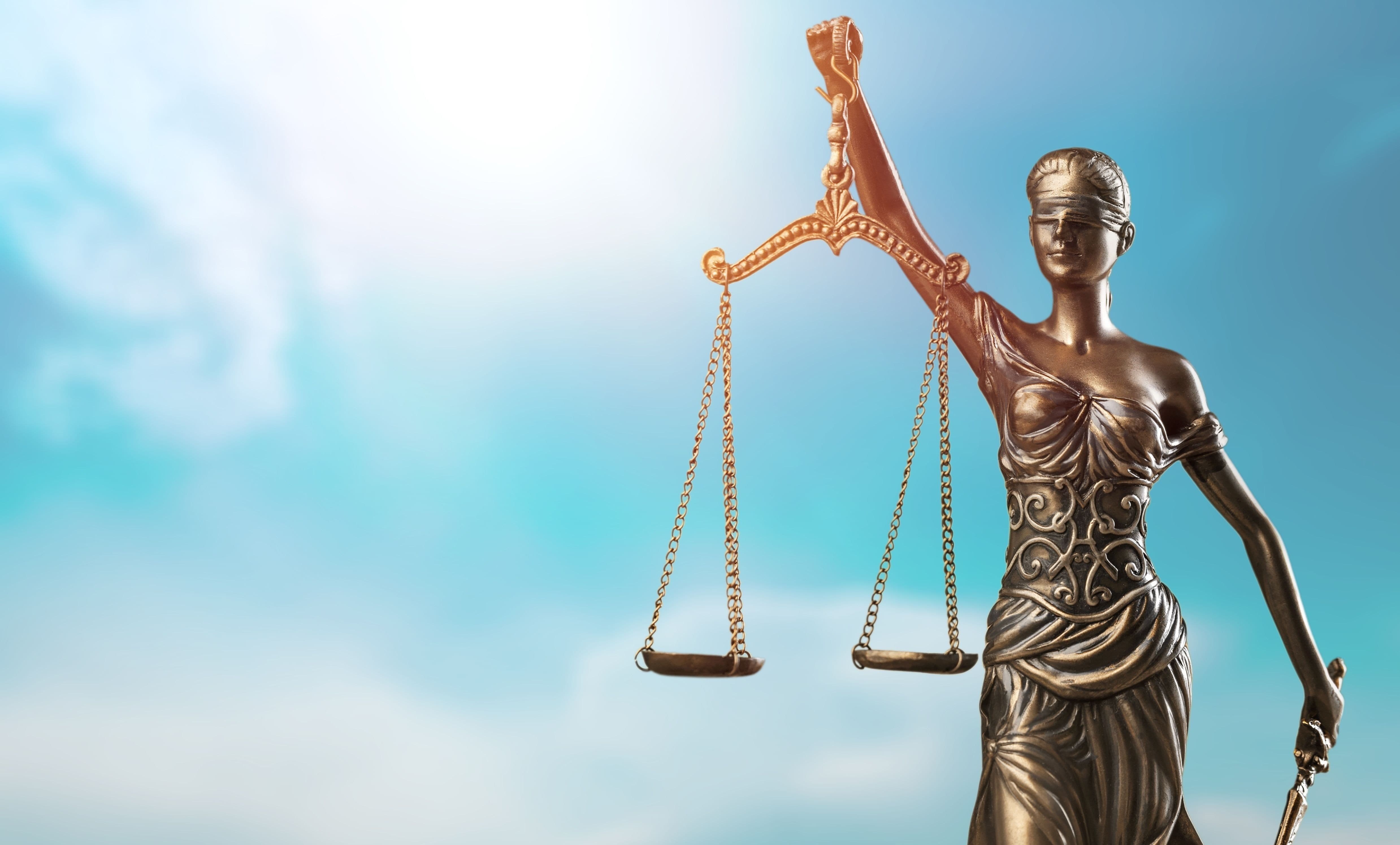 Maximum Justice with Minimum Fuss!
Proudly Serving Clients throughout Scotland
Experienced Personal Injury Lawyers Serving Clients throughout Scotland
With the help of our experienced lawyers, you can obtain compensation for your road traffic accident, even when you are partly to blame.
If you've suffered an injury in your workplace but don't know how to claim, look no further than our skilled lawyers for a hassle-free experience.
When you are suffering from the effects of sustaining an injury that wasn't your fault, turn to our professional lawyers for help with pursuing a claim.
We know how illness and injury can ruin your special holiday, which is why we support claims against tour operators in cases of negligence.
In cases where a healthcare professional has misdiagnosed your illness or caused injury by act or omission, you may be entitled to medical compensation.
Understanding how unprovoked attacks can hugely affect your confidence, our efficient lawyers undertake an array of violent and sexual assault claims.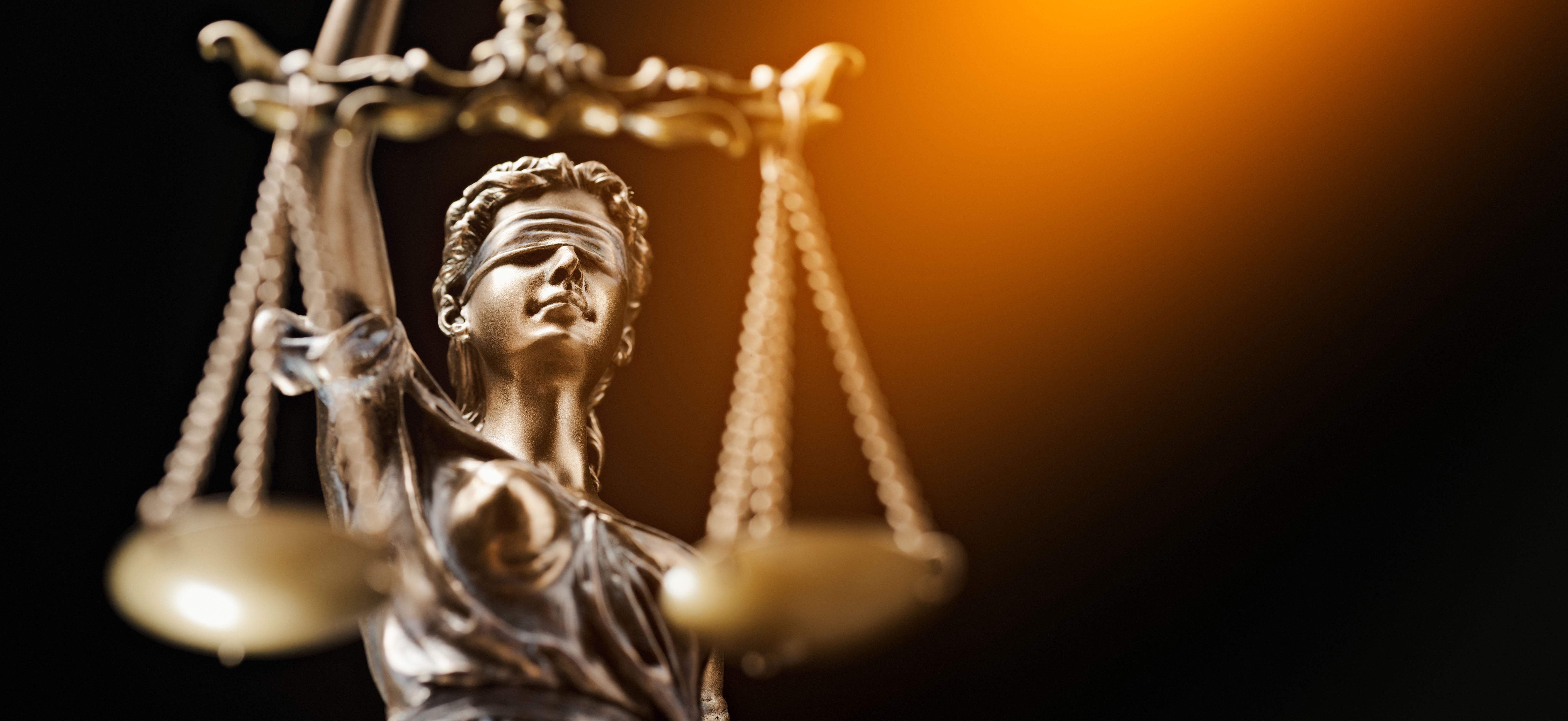 Your Trusted Personal Injury Lawyers
As personal injury lawyers, we take care of all compensation claims for injuries and accidents.